We know what you're thinking: who's this MANCUB and what's it got to do with me?
The answer: Nothing. Absolutely nothing to do with you. Unless you're one of the following, that is:
The Daddy…
The exact opposite of embarrassing Dad – this guy is the founding member of the MANCLUB. Heads turn when he's on the school run – more of a school jaunt actually, always calm and in control. He, of course, has a little understudy, an heir to the throne, a prodigy currently in training to continue the legacy. He's some boy too: melting hearts for now but breaking them one day no doubt. Together, they're a dangerous duo.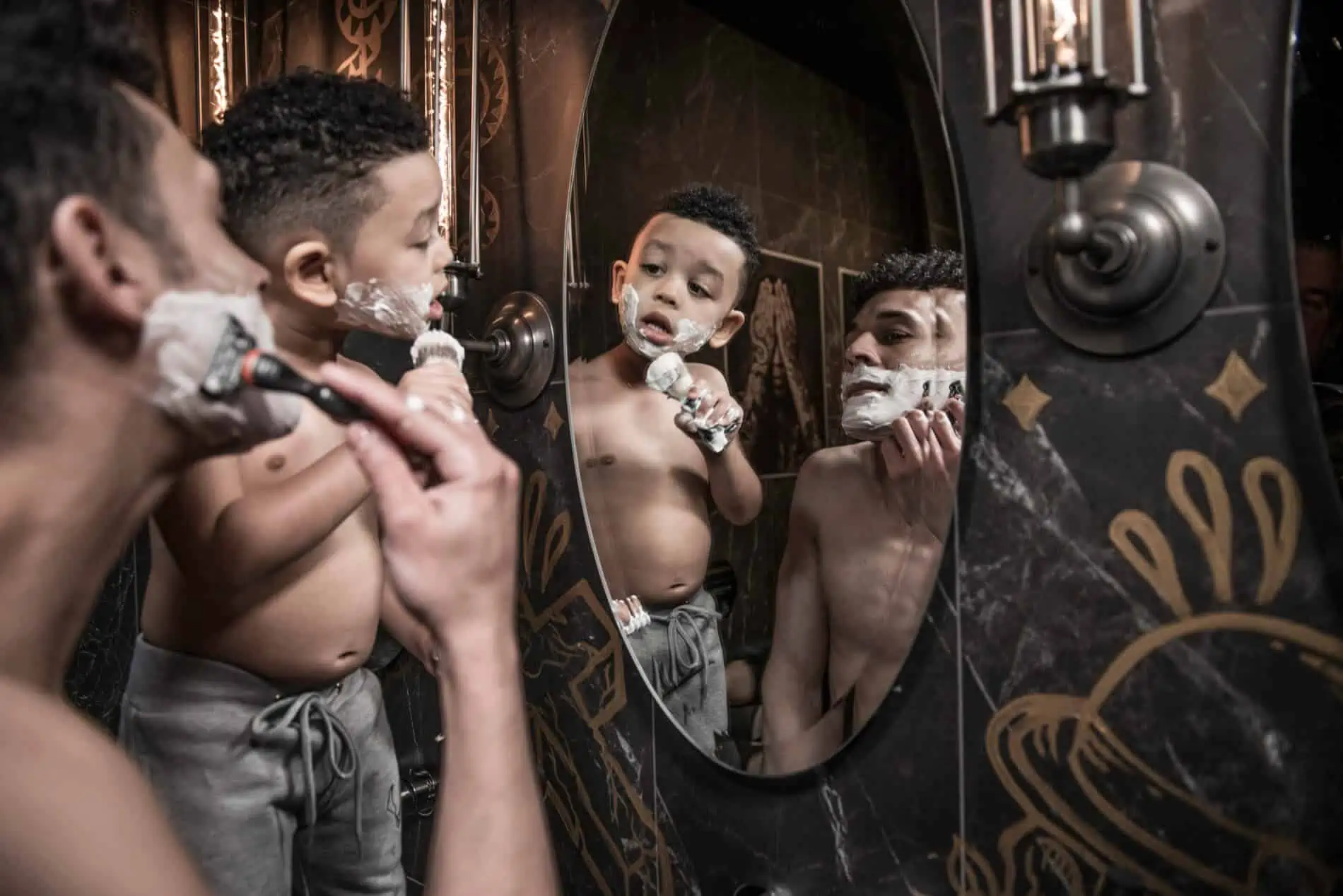 The Godfather…
…or uncle, or mate of The Daddy. Long standing member of the MANCLUB, he's got a Cub in his life – minus the added hassle of parenting etc. but including the guaranteed likes on Instagram and foolproof wingmanning on a Sunday afternoon – too easy. He cares about his appearance, and others care about his appearance too. It's not easy to look better, but one way is to match up with mini-me alongside.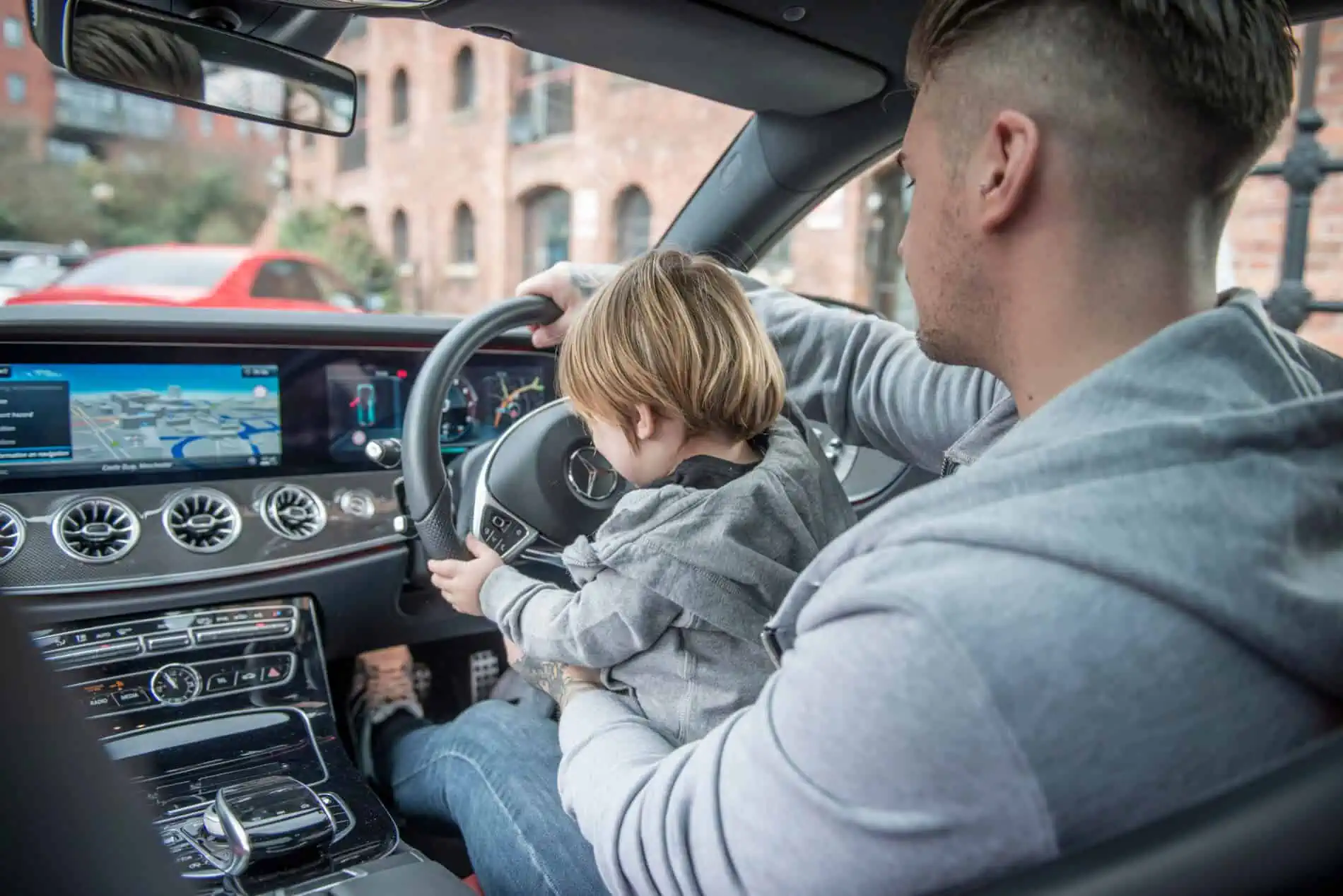 The Honorary Member
We do allow for honorary members – even from the opposing camp. Here we have the #GirlsOnStore, behind enemy lines but with good reason. This lady is lucky enough to have a Man and Cub combo in her life, and she can't think of anything more appealing than her boys matched up in quality clothes.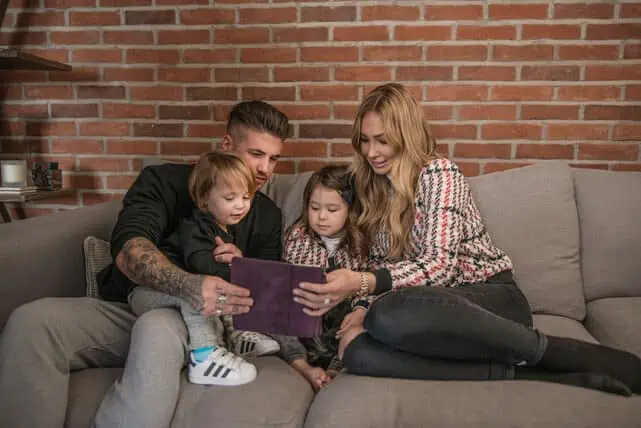 Enough about you, here's what you need to know about us.
MANCUB's concept is simple: for father and son, uncle and nephew, or any other Man and Cub combination, matching shouldn't require compromise on quality and style. We were conceived in 2017, and welcomed into the world in April 2018. We took our first breath in our beloved Manchester, but our ambitions and network spread much further than our North West roots.
Anyway, don't be a stranger – providing you're one of the above, that is. We'll be dropping you a note through The Menoirs regularly so check back, or if you'd rather, join the MANCLUB and we'll come to you, via The Male on Sonday email. For now, happy shopping, and be sure to get in touch if you've any questions for our founder, Dom.
Small men become big boys through the influence of big men who care about small boys
Author – Unknown