Something a new Dad will love, want, and need this Christmas
When it comes to a new arrival, the first thought on everyone's mind tends to be both Mum and baby, but we're here to help with Dad. We're not talking cheesy dad joke t-shirts, or Lynx aftershave sets that'll collect dust in his drawer.
You can trust us to hook you up with something a new dad is going to love, want and need.
1. Mini-me
Chances are he's super excited about having a little mini-me. The first few months can be tough for dad building that bond when mum's already 9months ahead. There's no better way to catch up than some matching outfits. Swimwear is always a great place to start, or maybe some matching beanies, or hoodies.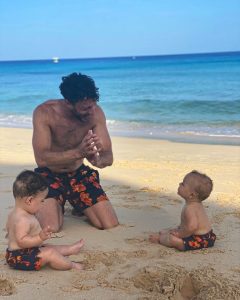 2. Silence is golden
When there's a new-born in town, the days are long, but the nights are even longer. How about some ear-plugs to keep the noise down when it's dads night-off from twilight shift.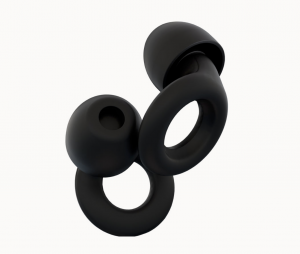 3. Bring me the coffee
When sleep is out of the question, coffee is essential. A nice new coffee machine will do the trick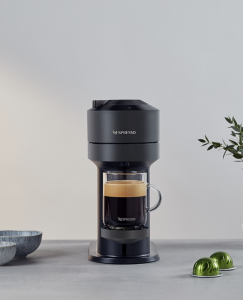 4. Cold coffee?! Yuk.
It's all good and well having great coffee but finding time to drink it is a whole different ball game. This self-heating mug will it at the perfect temperature until he finishes it.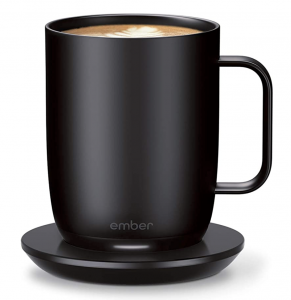 5. Let's get cosy
He'll be spending lots of time in the house, so it's time to get cosy. Nothing beats an ultra-soft luxe pair of slippers.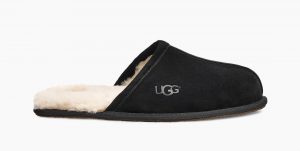 6. Tired eyes
When he's pulling all-nighters, those tired eyes might need a break. We can do this in style whilst twinning with the little one in our matching sunglasses.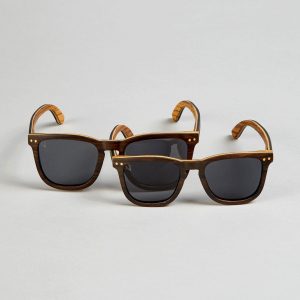 7. Match up, look sharp for those family photos
They'll be lots of family photos in this new special time in his life. Make it a special one by matching up in some MANCUB shirts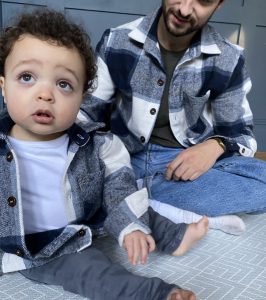 8. Game time
Code brown!!…but who's turn is it this time? This new parent decision coin is perfect for settling who's on nappy duty, and adds some fun to the chaos.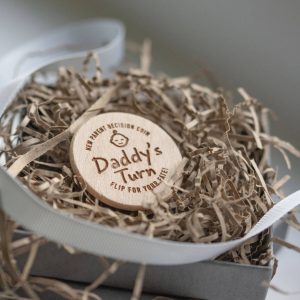 9. Maybe later
Maybe dad isn't ready just yet, but by 6 months he's be eager to get his hands on our MANCUB
matching outfits. Why not buy a MANCUB gift voucher so he can choose himself when his Cub get
a little bigger. It doesn't matter whether it's a baby boy or girl, we have something for
everyone.