What happens when clothing meets community?
We teamed up with none other than the world's first meet up app for dads. Dadapp.
Dadapp help you find, connect and meet with like-minded dads nearby and it's available to download on both the App Store and the Play Store
Dadapp – Fluent In Fatherhood
Think "Mumsnet" but for dads and this side of the century! We're a community that holds a continuous conversation on all things fatherhood including health, money and sex to name a few. Our home feed has been known to get a bit crazy from time to time but that just adds to the entertainment factor. Dadapp's for the dads that want to win, live full lives and most importantly, be engaged in the upbringing of their children.
If you have not already heard of Dadapp, fatherhood will never be the same again. Check out their Instagram here.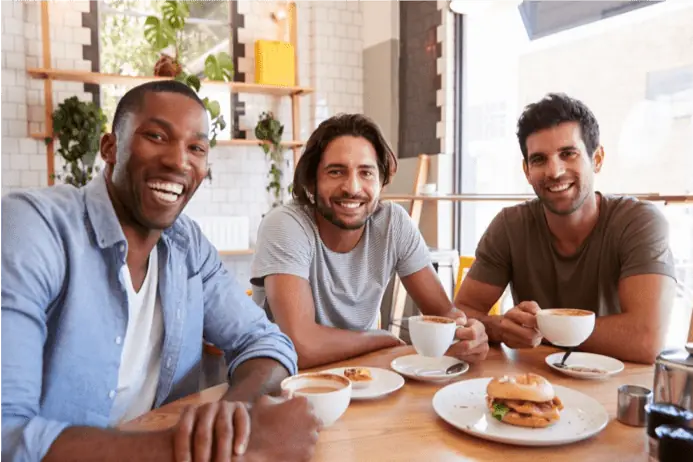 The app is free to download and use but they've also got in-app subscription which enhances user experience. "Dadapp Gold" is normally £9.99 per month but not for you mate! Sign up, email them quoting "MANCUB" and enjoy your free life-time subscription on us! 
Not only is the Dadapp subscription free, but Dadapp members get 15% off on our matching styles for Man & Cub. Win Win.